Serving across Cultures
Servants for Hard Places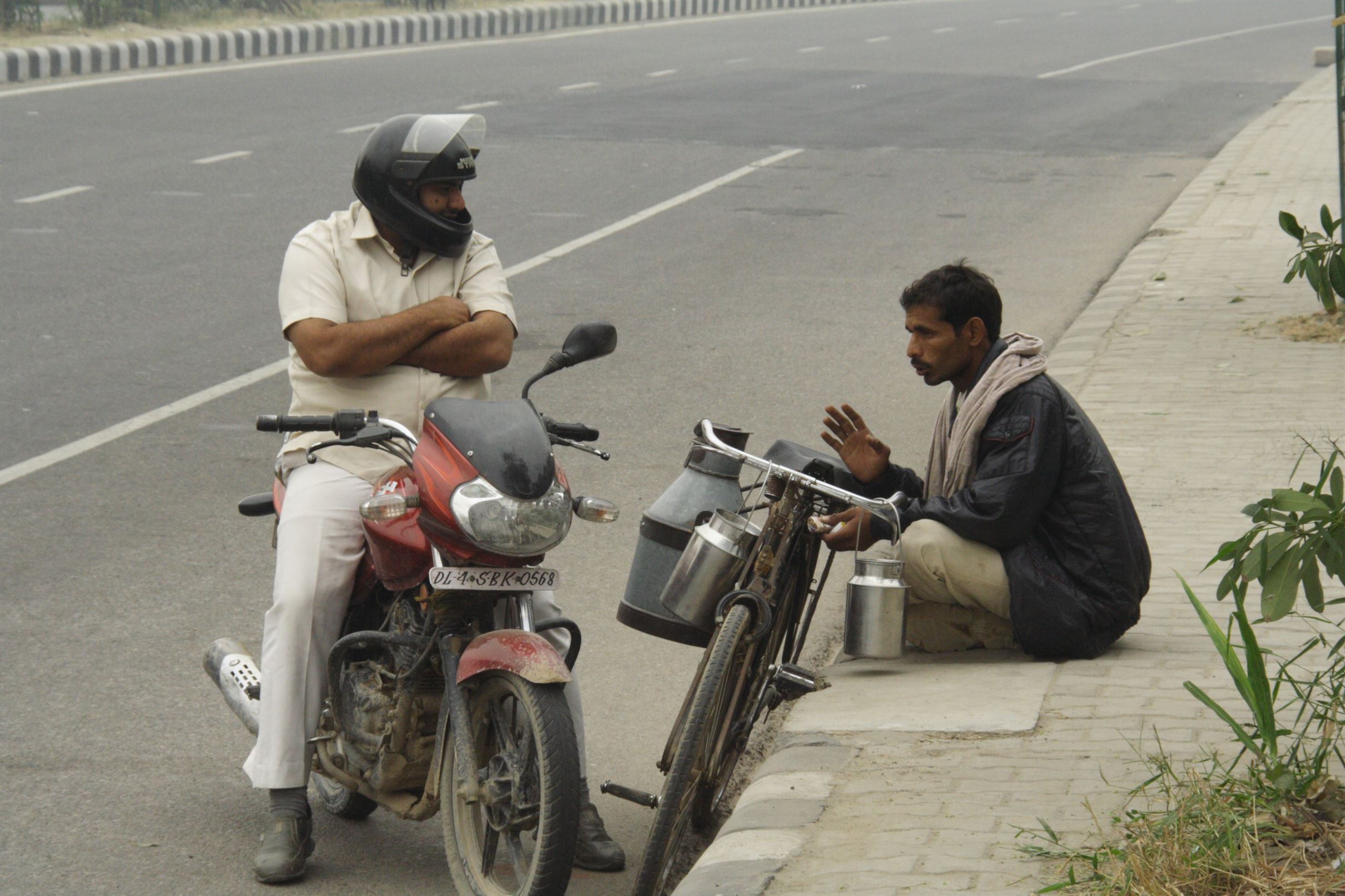 Transforming Lives and Communities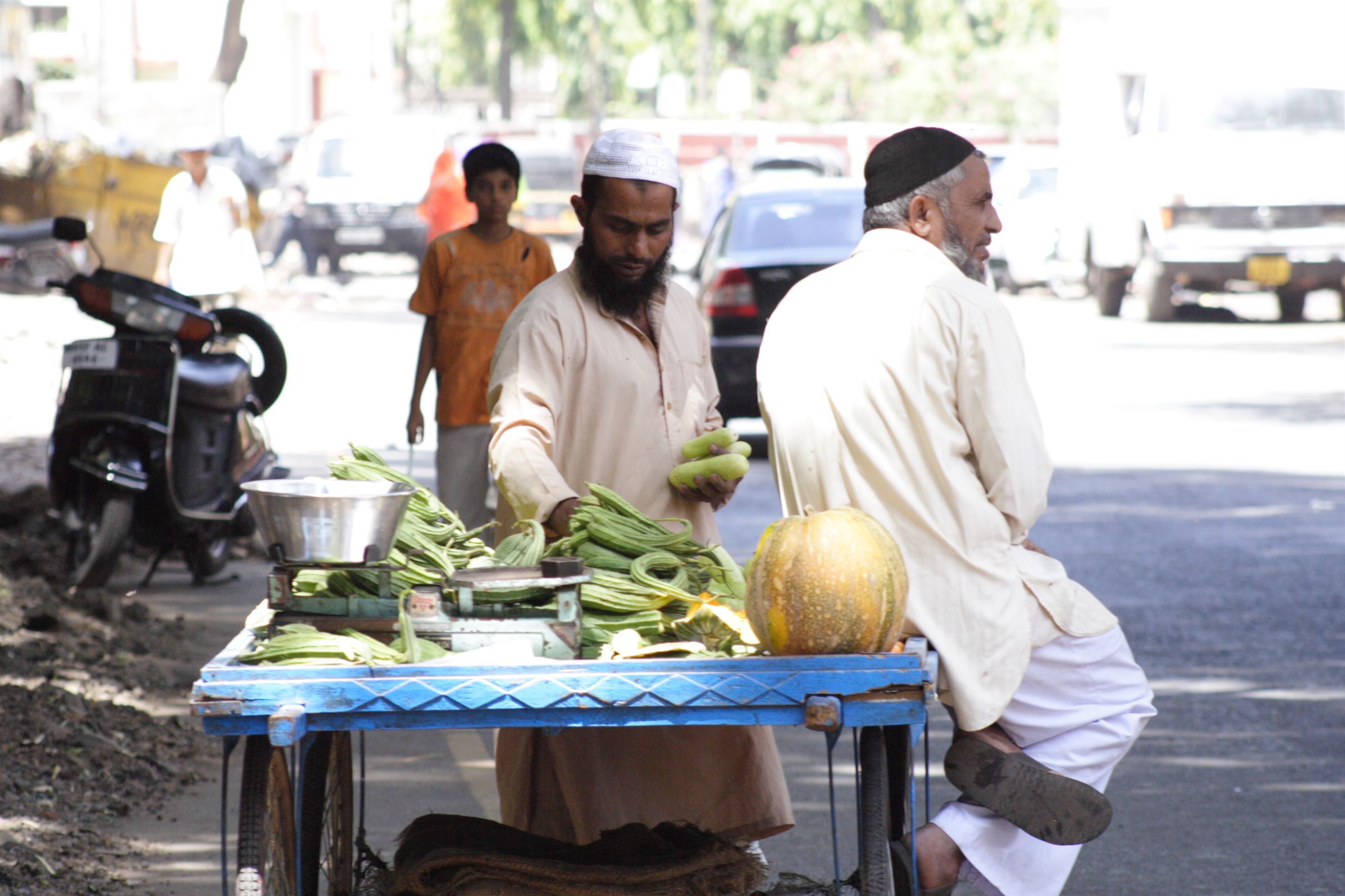 Serving the whole needs of humanity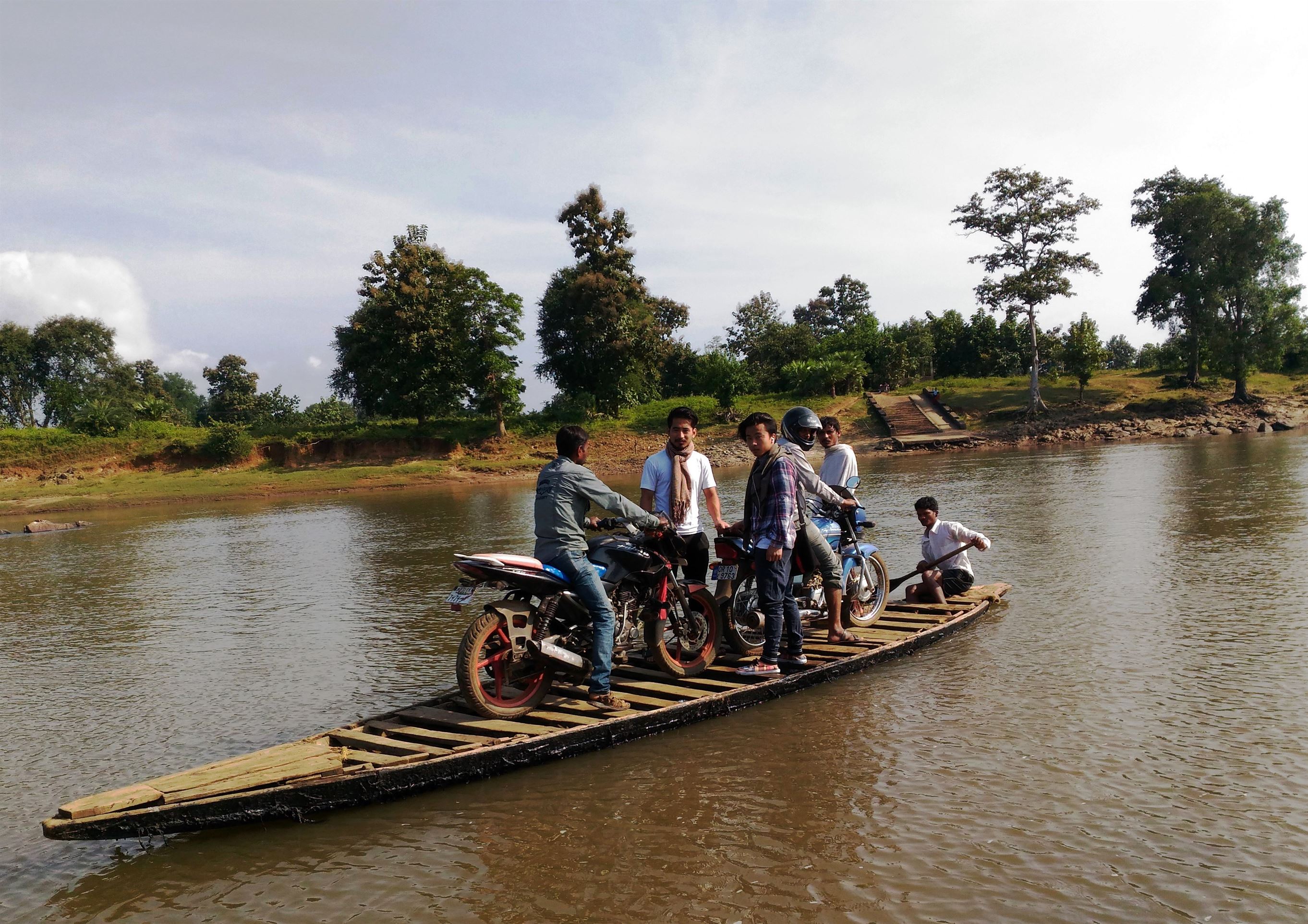 Discipling Peoples
Partnering with Interserve involves .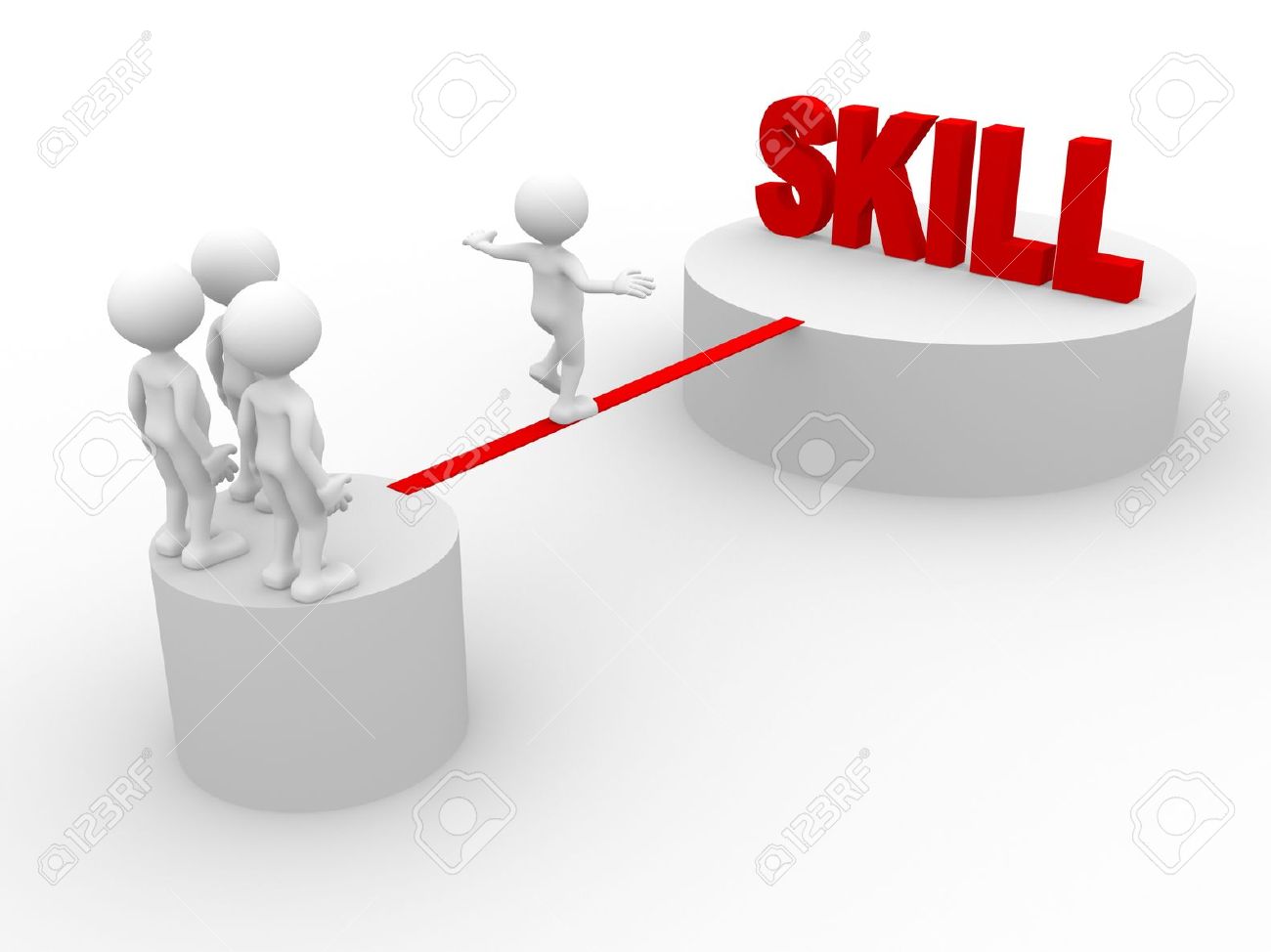 Use your God given skills to serve in the communities of our partners.
Our work is supported by financial and pastoral care structures.
We actively bear witness to the Gospel in all aspects of life.

Our work has been and always will be with the local community.