ABOUT US
Interserve is a cross-cultural, inter-denominational evangelical fellowship of Christians committed to each other in partnership and in service to the people. Formed in 1852, Interserve has pioneered in the fields of education, medical services, community & spiritual development in India, motivated by the love of Christ. Interserve has fostered several ministry initiatives that have made significant impact on the contemporary Indian Christian world.  Today, our involvement has spread into every strata of the society, through the work of Partners, who use their professional skills in their missionto 'transform communities through encounter with Jesus Christ'.
Interserve India has Partners serving across the world. They have established hundreds of projects involving education, health care and community development.  Interserve continues to serve as facilitator by seconding personnel to projects which serve these areas of work.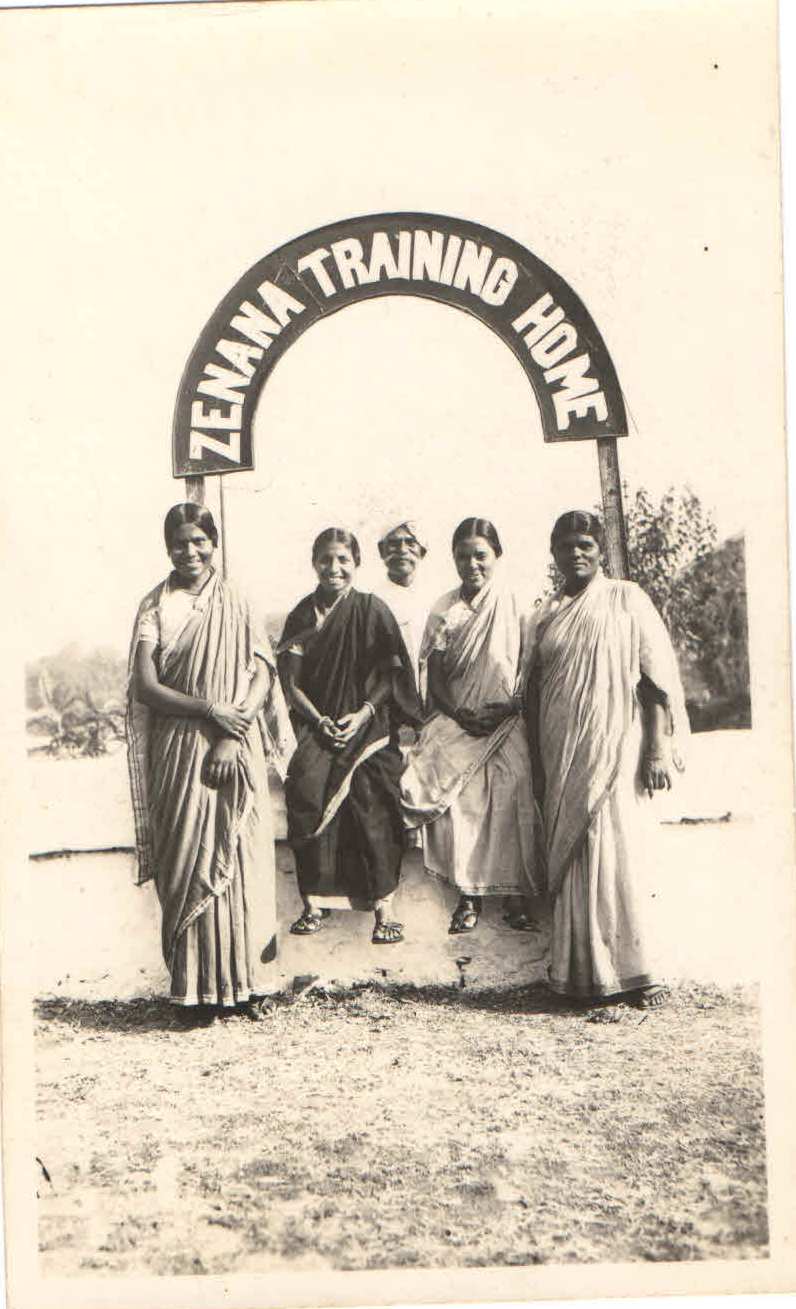 Interserve ministry in India spans more than 165 years. The genesis of this legacy was on March 1, 1852 when, a London registered mission society, began its ministry in Calcutta. The primary focus of Calcutta Normal School pioneered by a few English women, was to reach women and girls in the Zenanas (women's quarters). In 1880, the society was named the Zenana Bible and Medical Mission (ZBMM) to reflect the nature of its work. Subsequently, it was renamed the Bible& Medical Missionary Fellowship (BMMF) in 1957, and finally Interserve in the year 1986. The ministry through its several transitions has left behind a rich heritage for its future generations to emulate.
Interserve India has carried on the heritage by emphasising the importance of professionals in cross cultural settings to Indian churches and missions, and setting standards in pastoral care for its members. Till now, Interserve India has facilitated the Indian church to send its members as Partners in mission within India and overseas, and is actively espousing the vision of Indian professionals going to other parts of Asia, to serve as disciple-makers for Jesus Christ.